The Goodtime Pie Co. is a truly kiwi pie company, we live and breathe pies, it's all we do and we love doing it. We have been baking pies since 1978 and are now baking over 1 million awesomely delicious pies per month.
BUT, we do not rest on our laurels as our mission is to "make the best pies" in the world, but we need your feedback to do this. So get in touch and let us know what you think of our pies, good or bad because we really do care.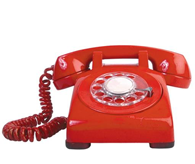 Choose your next pie from one of our great ranges.
You'll find they really are the "Best Pies in the World"!

When you need a BIG No Bull feed grab one of our NO8 pies. They are a whopping 200gm-230gm and packed full of tasty meat.
Starving and can't find your favourite pies?
They're  bound to be just around the corner.